Main content starts here, tab to start navigating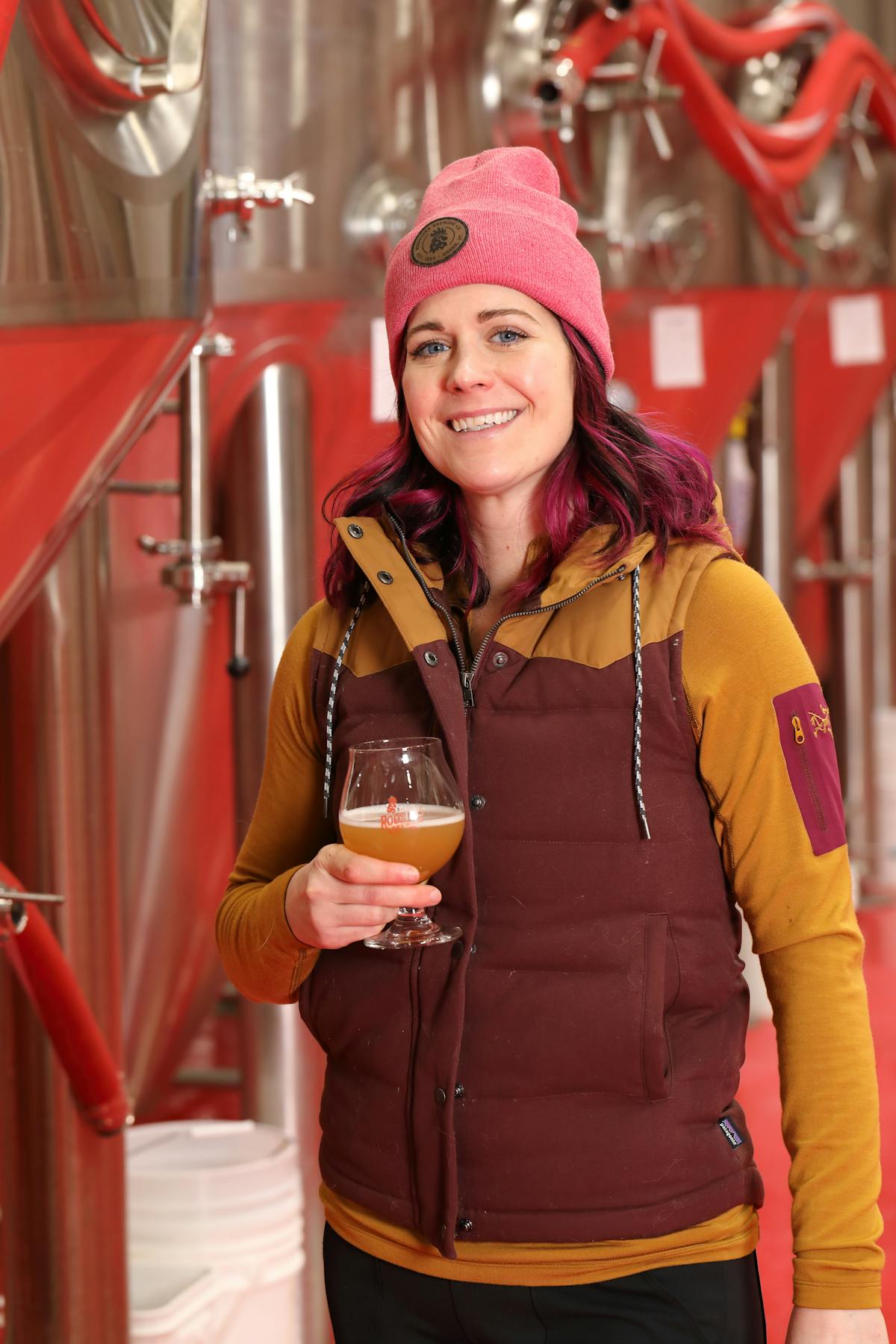 Jacquie King
Head Brewer - 25th Street Brewery
I started with Roosters in 2016. I was lucky enough to get my foot in the brewhouse door via and apprenticeship. After apprenticing for less than a year, I became head brewer of the 25th St location. I love learning all I can about the ever changing beer science and scene, and have continued my professional education by attending Siebel Courses as well as taking Cicerone and BJCP training.

My favorite styles have to be New School IPAs, anything hazy, milkshakey or fun. I also love sours and wild fermented beers. My dream is to bring a coolship into the Roosters fermentation portfolio. I'd have to say my favorite beer I've made for Roosters is also my least favorite. The Strawberry Milkshake is such a fun, tasty beer, but a difficult one to make. It's dry hopped, fruited and contains lactose, which makes for a difficult brew day.

I'm currently president of the Utah Brewers Guild and Co-Chair of the Utah Chapter of Pink Boots Society. I love the family feeling of the Craft Beer Industry.